So-Called Millennial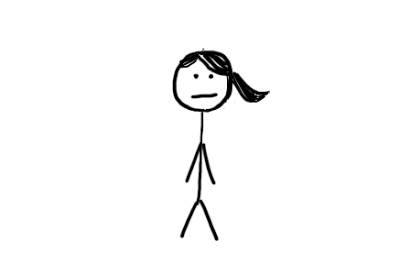 Lucy, the unhappy GYPSY.
If you follow the adventures of the Millennial generation at all, you are probably aware of our generational struggle against unmet expectations.  Recently, HuffPost College ran an articleusing the term GYPSY: Gen Y Protaganists & Special Yuppies.  It's a good synopsis of how Gen Y attitudes toward their careers, and lives in general were formed. It's also peppered with precious sketches of stick figures, rainbows, and unicorns.
The gist of the article is a familiar one:  Gen Y was raised to expect the most out of life, but are doomed to live below their wildly high expectations. The emergence of social media like Facebook and Twitter has fueled comparison with peers, a modern phenomenon known as Fear Of Missing Out or FOMO.
Finding your Unicorn
As a 29-year-old millennial I've already gone through the brunt of my Quarter-Life Crisis. I recently read…
View original post 710 more words